We believe that great teachers and support staff make great schools, and that great schools can change the lives of young people.
Rich in cultural and social diversity, CORE Education Trust's academies challenge boundaries and make a difference.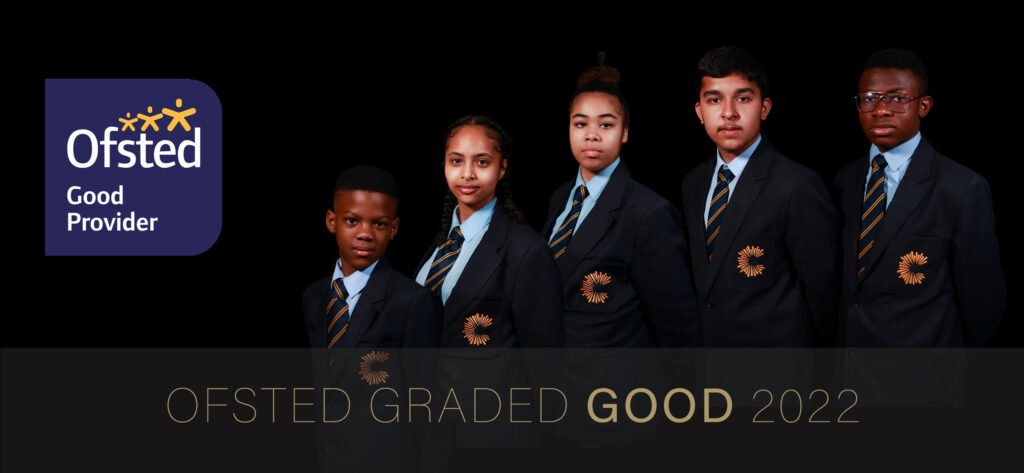 Our students deserve the best: people who embrace our values and are role models for our students; people who inspire others and help provide students with the education, skills and experiences to not only achieve excellence, but thrive.
As an employer, we care passionately about the well-being and workload of those who work with us too. We're committed to the personal and professional development of our staff, and offer a range of competitive benefits.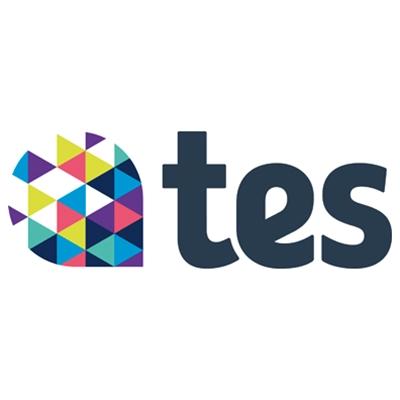 LATEST TEACHING Vacancies
Find our latest teaching vacancies on our TES page here.
talent pool
Not a vacancy in your subject or specialism yet? Submit to our Talent Pool to be considered for future roles by emailing an 'Expression of Interest' to [email protected]
Benefits/PERKS of being in team jqa
At JQA, there are a range of incentives and perks available to staff:
FREE On-site parking in the city-centre
Clear, simple and centralised behaviour systems with visible and supportive SLT and Heads of Year/Curriculum Leaders and Year Group Co-ordinators
'Common-sense' approach to marking and feedback
A culture of development for all teachers through feedback – no lesson gradings
Minimal, 'straightforward' data entries that are streamlined and with clear guidance and support from leaders
Centrally planned form time sessions and PSHE sessions for tutors to deliver
Directed time calendar transparency and adherence to 1265 with 3.30 finish optional on Mondays and Fridays protected for non-leaders
Calendared 'well-being' events
Comprehensive support and development for ECTs
Regular staff symposium and survey to give opportunity to contribute to systems being even more effective
Regular staff social events in the JQ community
On-site gym facilities
Discount at Ladywood Leisure Centre and local entertainment venue
Opportunities to get involved in the wider life of the Academy (CCF, D of E, Sports fixtures)
Access to Westfield Health
Regular recognition and rewards for staff (around our values)
'Common-sense' and fair approach to duties