Mission, Values and Vision
We focus on delivering a CORE education that provides a broad range of opportunities for students from all backgrounds to learn and achieve as well as developing a depth of character around our shared values.
Collaboration
We succeed by working as a team.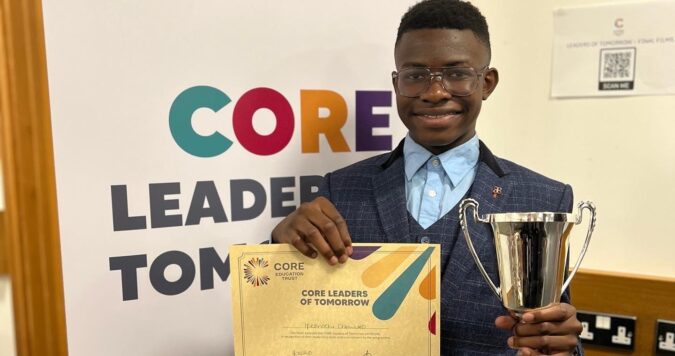 Opportunity
We develop by taking on new challenges.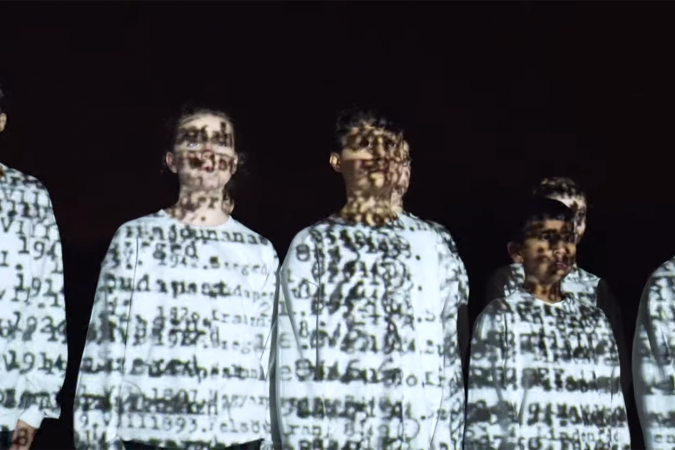 Respect
We care by respecting and looking after each other.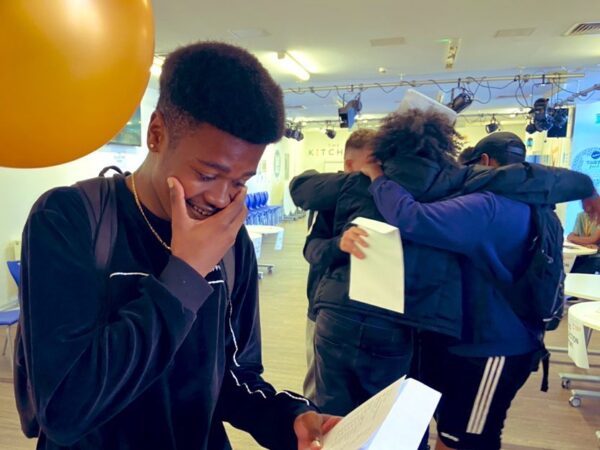 Excellence
We achieve by giving 100% in everything we do.
"We will be optimistic, ambitious and act with oneness." – Our vision