We are looking forward to welcoming our 'gems' back to JQA on Tuesday between 8.15-8.30 after our #DACE22 Training Day today.
This week sees elections take place for our Student Parliament in all years . We look forward to some inspiring speeches around the legacy that students want to leave for the next generation of gems who join JQA in the future. We are looking to develop students who go on to shine in society and become the leaders of tomorrow. A massive thank you to Ladywood MP, Shabana Mahmood, for opening our elections last week in assemblies. We are fortunate to have a wonderful venue for our Student Parliament meeting. The Jointworks have provided such a superb location for our meetings for free, largely due to the respect our students have shown for residents on Albion St as they go to and from th Academy.
The latest Student Survey is now open on the JQA Piota app. If you haven't downloaded the app yet, it's the best way to stay up to date with news from the Academy and receive useful alerts. You can download it here if you have an IPhone or search the Android store if you have that operating system.
Homework is an important part of learning. We have a published homework policy and timetable which you can find here. We also encourage all parents to use the app to 'test' their child on the knowledge they need in each subject – we call these the Home Learning Collaboration documents and you can find them on the Home Learning section of the app.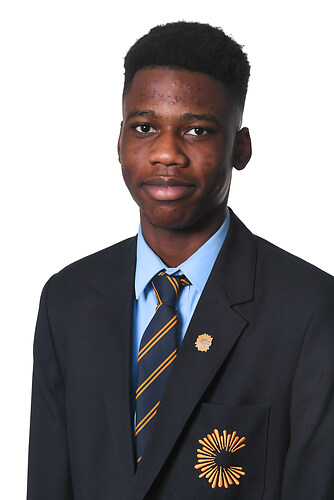 'Black History Month' begins shortly and students will be doing lots of important personal development events as we throw a brighter spotlight on black history in October. Of course, our curriculum covers inspirational figures from BAME communities throughout the academic year and I know that students in History will be learning about Olaudah Equiano, in particular. The Halo Code was enshrined into policy last year during Black History Month as a commitment to our shared ethos of respect. The Halo Code is a campaign pledge, signed by schools and businesses, that promises members of the Black community that they have the "freedom and security to wear all afro-hairstyles without restriction or judgment".
Finally, we were very proud to receive the accreditation of Kitemark status from the Association for Character Education last week. An important part of our mission is to develop students' CORE character and people who go on to shine in society: people who demonstrate our CORE characteristics on a day to day basis.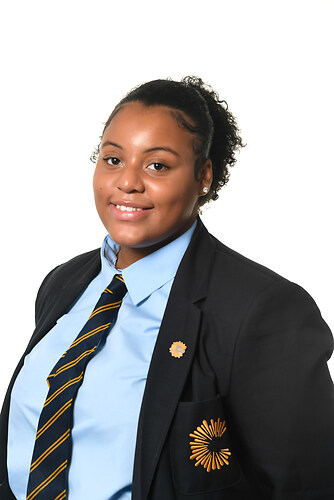 We had a successful lockdown practice last week. We will never be complacent with student and staff safety and I am pleased to say the students carried off their responsibilities with superb maturity.
As always, you can call the Academy on 0121 729 7220, leaving a message if lines are busy and we will get back to you.
You can always contact me directly this week at: [email protected]