To mark 'Commonwealth Day' today, we celebrate the diversity of our Academy together and we also gave our wonderful students to attend a flag procession event at Alexander Stadium as part of the run up to the Commonwealth Games, which begin in Birmingham in July.
Mock exams have started for Year 11 students today and it is important that parents/carers play their part to stand as one with us in terms of expectations and also attendance in this crucial period. I was privileged to be in Ms Ivey's assembly to all of Year 11 on Friday which covered the exam expectations in detail (a copy of which can be found here). It was Careers Week last week and students benefitted from speakers from the University of Law and also the RAF. We have clear ambitions for our Year 11 students and it has been wonderful to see them in their '1 to 1' careers interviews and then securing conditional offers for their next steps after JQA. Year 10 had an assembly last week on their upcoming Work Experience opportunities and also start their '1 to 1′ interviews this week. It is great to see the Work Experience come to fruition after the pandemic curtailed these ambitions in the last two years. I'd like to thank all parents and carers of students in Year 8 who came along to our Year 8 Parents' Evening on Thursday – for many it was the first time they had visited the Academy after successfully gaining a place for their child in March 2020. It was great to see people back together on site. We are hosting the next fixture in the CORE Games on Thursday as students from all 4 CORE academies come to JQA to compete in netball. JQA is currently top of the CORE Games league!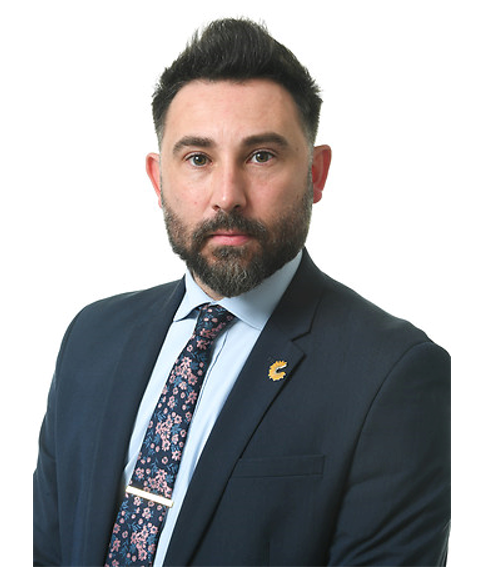 I have appointed a wonderful Maths teacher, Kishana Gordon, to join the team in September which is very exciting and will bring some more experience and leadership capacity to the Maths department. We have also been successful in gaining funding to run a 'Spring Sports Club' at JQA for 4 days from April 11th-14th for up to 100 students in Year 7 and Year 8. This will be staffed through the superb Aspire Sports and will be free for students to attend. I am meeting the lead from Aspire tomorrow and will shortly share details with parents of how to apply. We also intend on running something similar in the Summer holidays. Our Home Learning documents are now on our Piota app so parents can practise knowledge drills and do activities with their child at home to supplement their learning.
I'm looking forward to another 'Hot Choc With The Head' event on Friday so please encourage your child to log their merits.
Please call us on 0121 729 7220, leaving a message if lines are busy, and we will support you.
You can always contact me directly at: [email protected]