Thank you for your support last week in the 2 days of industrial action. This week sees a full week of learning in school for all of our gems.
It is the last week in the building for our Year 10 students who are about to embark on a week of Work Experience from Monday 17th July.
They have an exciting opportunity to apply to be the new Student Leadership Team at the Academy this week. Applications close on Wednesday and we will appoint a new Head Boy/Girl and Deputy Head Boy/Girl.
It was brilliant to hear stories of our students' trip to France last week: they had a wonderful time together.
There is no more CORE Extra until Tuesday 12th September. I'd like to thank all parents for their support with this extra-curricular programme this year.
Our termly Parent Symposium is on Tuesday – a virtual meeting to take feedback and give updates ahead of next academic year. All parents are welcome online at 5.30pm and the link is here.
It is Year 7 Parents' Evening this week on Thursday and it's important to make appointments in advance and attend promptly. The event starts at 16.30.
We welcome our newest gems on Wednesday to the Academy for Year 6 Transition Day and we're looking forward to doing some creative activities with the students who will meet their new form tutors and key staff.
All events on our Calendar are here, for reference. Looking ahead to the last week of the year, we have our Sports Day for students in Years 7-9 coming up on Tuesday 18th July and our Summer Show on Thursday 20th July. The final day of term for students will be Friday 21st July and students will leave at 12.25.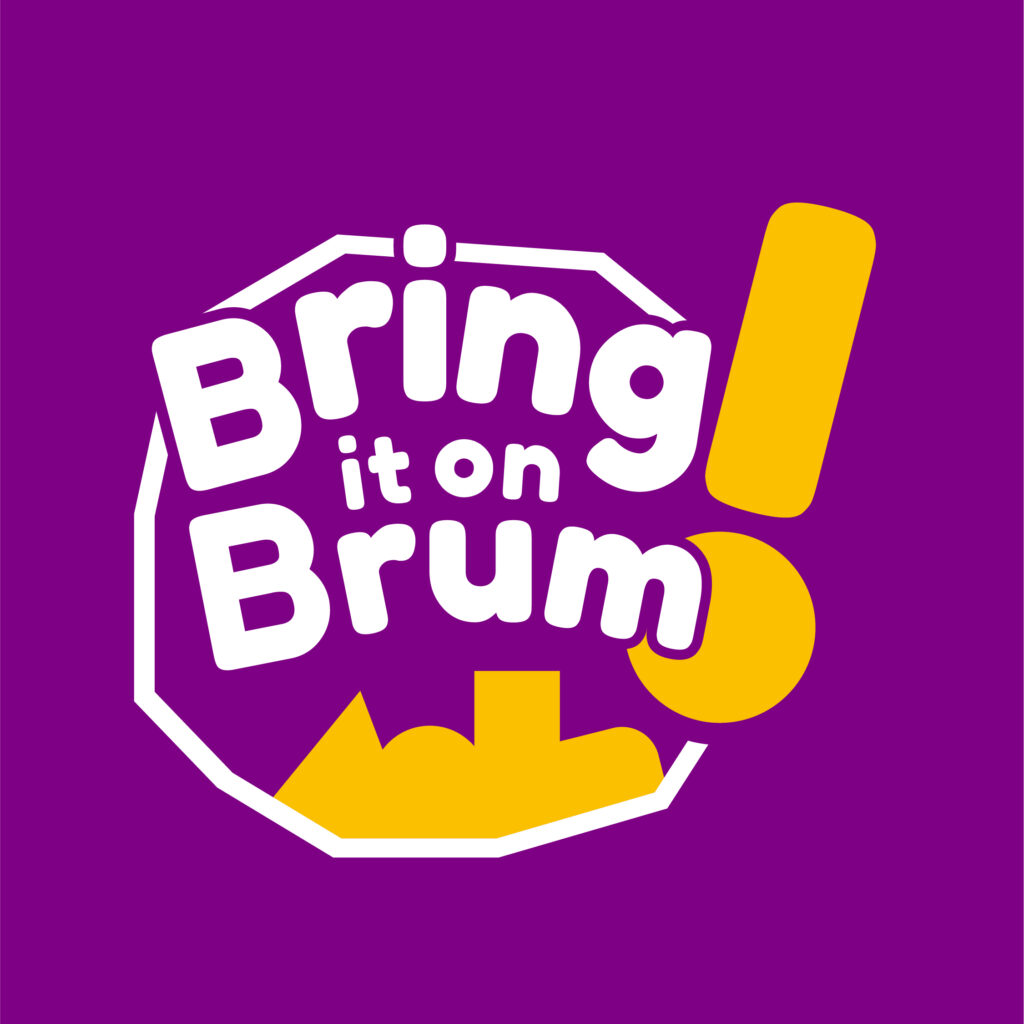 As we look ahead to the end of term, I'd like to thank all families for their support in making sure uniform standards remain high. The Summer holidays bring a lot of opportunities for our students to get involved in local clubs via the Bring It On Brum programme. Activities include sports, dance, arts, crafts and music and all clubs offer children a free lunch too. More information is in this letter here: https://www.corejewelleryquarter.academy/wp-content/uploads/sites/8/Bring-it-on-Brum-Summer-2023-Letter.pdf and families can start booking their children into clubs from today by going to https://bringitonbrum.coordinate.cloud/ Our unique sign up code is: 3304016.
As always, you can call the Academy on 0121 729 7220, leaving a message if the line is busy and we will get back to you. Our line is very busy in the daytime so I encourage parents to use the voicemail facility by pressing option 2. I look forward to seeing parents online at our Symposium on Tuesday at 17.30.
You can always contact me directly at: [email protected]