This week, we say goodbye to Year 11 with some of our usual traditions: the Leavers' Lunch on Wednesday is the highlight where the senior team will serve the students a three course lunch to students and there are awards and speeches. A reminder that students in Years 7-10 will leave at 12.30 to accommodate this wonderful event for Year 11.
Year 10 students have a slight amendment to their exam schedule as a result of the 'Well-Being Afternoon' on Wednesday. The Geography/History paper, originally scheduled for period 5 on Wednesday will now take place Period 3 on Thursday. You can find the full Year 10 mock exam timetable here.
I was delighted to see so many Year 7 students taking the opportunity to sign up to join our Combined Cadet Force and Duke of Edinburgh Award scheme last week. These programmes offer so much enrichment to our students to allow them to shine that bit brighter than others when it comes to applying for post-16 places. As a graduate of both schemes myself, i can vouch for the discipline, camaraderie and experiences they offer. You can find out more about projects and partnerships such as these at: https://www.corejewelleryquarter.academy/our-academy/projects-partnerships-awards/
CORE, Us is a trust-wide vocal group, bringing together students from all four CORE academies to develop their vocal skills and abilities. Working with professional voice coaches and conductors from the Royal Birmingham Conservatoire, which is part of Birmingham City University, the CORE, Us students, from Years 8-10, have been taught by professionals how to breathe, warm up and use their body to get the best sound. We welcome the group to perform on Tuesday to students at JQA and rehearse for their performance at the 'Voice Of Our City' event at the Royal Birmingham Conservatoire on Wednesday. I'm very much looking forward to seeing our gems shine brightly!
We believe it's important for our students to connect with the local history and heritage of the Jewellery Quarter. We took some of our recently-arrived students on a walk around the area as part of Refugee Week. We are proud to be an accredited Refugee Welcome school where all are welcome, respected, looked after and cared for. We have recently welcomed new students from Ukraine, Afghanistan and Hong Kong.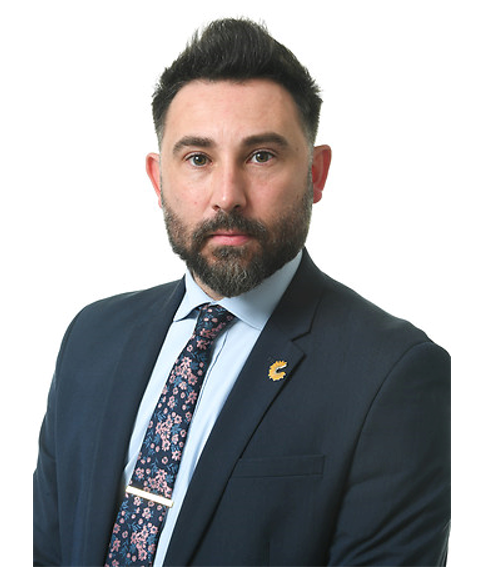 We have made some appointments into the team form September. We have appointed a French teacher, a Music teacher and an English teacher and I will today appoint a Maths teacher. This will mean that we are fully staffed for September and can offer consistent delivery of our curriculum to our students.
I am continuing to meet with parents who children are not yet meeting our high standards. I must remind parents of their responsibility to make sure their child meets our 'gold standards.' This includes being on time for school. The JQA day starts at 8.35. It's important students are here before then to take advantage of our FREE breakfast offer in the morning. It's unacceptable for students to arrive late – we are preparing them for adulthood where punctuality is an important asset.
Shortly, we will be recruiting a new Parent Governor to join our Local Governing Body and I will communicate how you can apply to be part of this process if you are interested.
We are eagerly awaiting the publishing of our recent Ofsted inspection and I hope to be able to share this with you shortly.As always, please call us on 0121 729 7220, leaving a message if lines are busy, and we will support you.You can always contact me directly at: [email protected]