Year 7 students had a wonderful opportunity on Friday to work with CraftSpace 4600 to design gifts for the athletes competing in the Birmingham '22 Commonwealth Games. We are very excited for the Games next month and we will be theming our Sports Day activities around this landmark event for our city.
Year 11 students prepare to enter the 'last leg' of their JQA journey this week and we have written a letter to parents of all students in Year 11 outlining the arrangements clearly.
It's a busy week at the Academy as students have crucial Progress Test assessments in Key Stage 3 and Year 10 continue the excellent start they made in their first mock exams on Friday. A copy of the Year 10 Mock Exam timetable is here to help your child plan their revision activities. It is vital that every child attends on time and is here to complete these tests.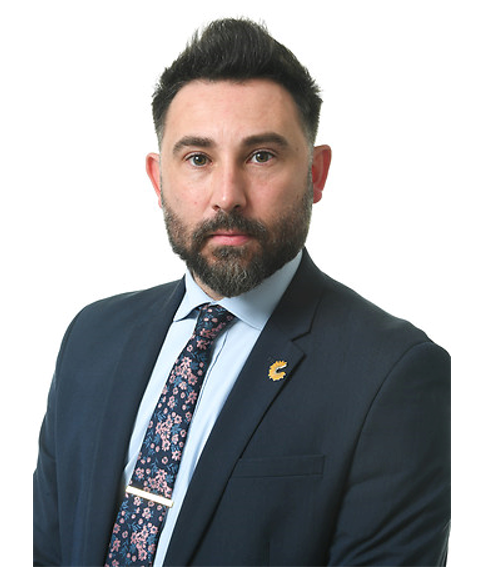 We are preparing our students to shine in society, to go on and hold positions of leadership and responsibility. They should get used to being organised enough to be on time for important events, looking smart and wearing shoes, ties and smart jackets.
We always call JQA students our 'gems' and this is because we expect them to shine. I was heartened today to see the vast majority of students arriving in immaculate school uniform. Where circumstances have not allowed this, we have of course, supported families. There is not one student at the Academy now who does not have a JQA blazer, gold tie and black shoes. What I love about working at JQA is that our students always rise to the expectations placed on them.: our 'gold standards'.
From Tuesday 21st June, only students wearing these 3 items will be admitted in the morning. Any students arriving without these three basic items at Pope St entrance will wait at the front Reception on Albion St and parents will be called to provide them immediately. There is no excuse to not have these items now; from Tuesday, we will expect every child to be 'ready'. Excellence is expected here. You can find our policies and procedures here.
Finally, I'm hoping you saw some of our students who are part of the Duke of Edinburgh Award scheme joining The Earl of Wessex in an event at City Academy, featuring students from CORE Education Trust. It was a real honour for our students to meet the Queen's son – a once in a lifetime opportunity – it is moments like this that live in the memory for our students and I hope the families of these wonderful 'gems' were very proud.
We are eagerly awaiting the publishing of our recent Ofsted inspection and I hope to be able to share this with you shortly.
As always, please call us on 0121 729 7220, leaving a message if lines are busy, and we will support you.
You can always contact me directly at: [email protected]