Firstly, can I thank all parents for their positive responses to the Parent Survey from Ofsted during our routine inspection last week. I look forward to sharing the report with all parents once it is published.
I look forward to seeing parents of Year 7 students at the Year 7 Parents' Evening event on Thursday 26th May from 4.30pm – 6.30pm. This is postponed from last week due to the inspection and I encourage all families to book appointments using our SchoolCloud.
The 'gold tie' then is symbolic of the 'gold standard' of expectations we place on our students: only in a culture of high expectations can strong achievement take place. I do not expect any student to arrive to this Academy in trainers or a hoodie – this type of 'streetwear' is not part of the ambition we hold for our students and has no place at the Academy. Of course, we will support if circumstances mean families are finding it hard to provide full uniform/equipment – but we will also challenge if choice means students do not meet our high expectations. Our expectations around Uniform and Equipment are here and very clear.
As the hot weather starts to grace us with its presence, it is important that your child brings a re-usable water bottle to the Academy to stay hydrated. We have also started offering FREE cereal in the mornings for our students as an alterntive to the usual bagels, toast and croissants.
All students this week will be given the chance to have a non-uniform 'red, white and blue' themed day in the colours of the Union Jack to mark the Queen's Jubilee. This will also have an accompanying Respect session where students learn about the life and service of Elizabeth II as well as sampling food from across the Commonwealth all week, provided by our wonderful Mellors catering team. We are also inviting all parents and students to complete a short survey about the food on offer at the Academy.
Tomorrow is our final Opportunity Day of the year and I am excited to see the Science, Technology, Engineering and Maths activities taking place. Year 9 students I have spoken to are very excited about the opportunity to experience the Safari Park and I urge all families to make sure they have returned consent forms. Year 11 have crucial exams ion Science and English this week too so they will be working with subject experts on those key topics ahead of the exams. I must remind Year 11 parents to pay their deposit for their child's 'Prom' as soon as possible this week – we want to secure a wonderful venue so every Year 11 can experience this ritual that will be a memory for the rest of their life.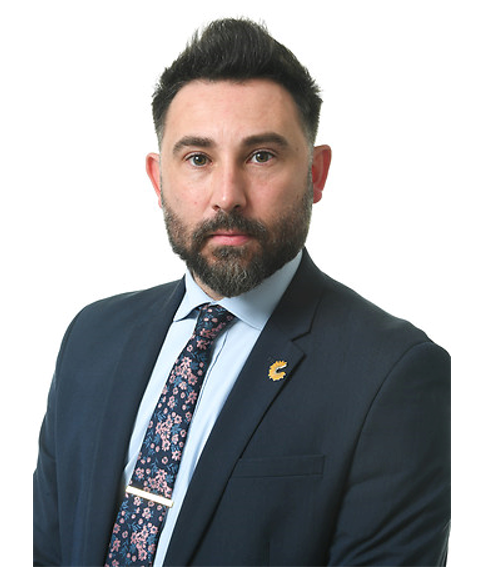 Check out our socials on Twitter, Instagram and Facebook more more updates this week, with students graduating at University of Birmingham with CoachBright and also PetXI in and supporting Year 10 students with additional English – there's lots going on at the Academy!
Finally, it's 'Thank A Teacher Day' this week too and we have a tradition at JQA to give our staff gold stars. We are encouraging parents to nominate staff at JQA through this simple form and we will pass on your kind messages.
Our Reception is open over the holidays from Monday 30th May – Wednesday 1st June. In the spirit of supporting families during the holiday period, bags of shopping can be collected for free, containing canned and dried food like pasta and tuna. We welcome anyone who would like to come and collect as we know the cost of living crisis is hitting home.
Students finish for half term on Friday at 3.10 and I wish you all a safe and restful break together over the holidays.
As always, please call us on 0121 729 7220, leaving a message if lines are busy, and we will support you.
You can always contact me directly at: [email protected]
We look forward to seeing all of our students again for the second Summer term for 8.30 on Monday 6th June 2022.