It's a busy final week of term with lots of visitors, with CoachBright continuing their tutoring of students after school and the Brilliant Club providing high-level challenging sessions for students too. We will go right to the end with a full day of lessons on Friday 7th April for our wonderful students.
There are lots of opportunities for rewards and recognition this week! It was lovely to see students (who have qualified) in their own clothes today. There are important assemblies all week to recognise the achievements of students in each year group and we also have our 'Golden Table' event where the top merit earner for the term will be treated to a special lunch. Some of our students are going to Birmingham University this week too to take part in a Debate Mate competition.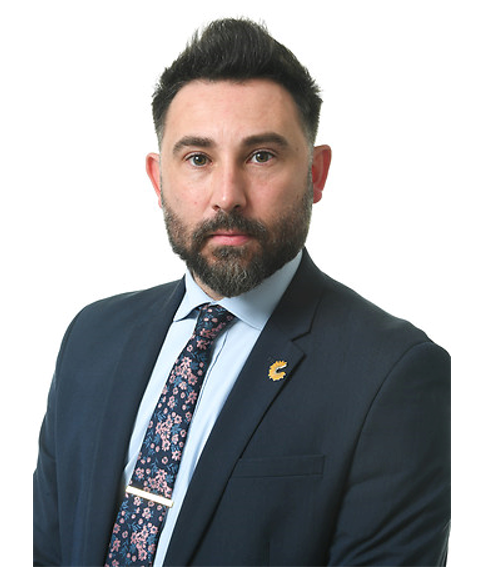 I am pleased to report that we have received our termly report from Compass+ on the quality of our careers provision for students at JQA. There are 8 areas in total and we have scored 100% in seven of these areas which is testament to the ambition we have for our students.
We are looking forward to our Parent Symposium at 5.30 on site on Wednesday. All parents are welcome to attend and there will be the usual termly survey to accompany the event. I look forward to hopefully seeing you there.
Congratulations to our Year 7 girls who won our first county medal at the King Edwards School Sports Partnership athletics event.
Ramadan Kareem to many of our students, staff and their families. We have been able to provide a reflection space for students at both lunches and have reminded all our students of how to support each other during the month of Ramadan.
It is the final chance to apply for our amazing Easter Extra club with Aspire Sports over the next few days. This takes place in the Easter Holidays from 11th – 14th April 2022 and is open to all students in Year 7, 8 and 9. We also have an extensive Easter provision for Year 11 students, focussed on key subjects and topics. Each Year 11 student has had a personalised invitation letter and will tomorrow receive their own individual exam timetable.
With the cost of living crisis really hitting home as fuel prices increase, we would like to again offer support for families whose children are eligible for free school meals by providing grab bags of canned/dried food for the holiday period. If you would like to collect this, please come to the Reception on Albion St on Monday 11th April 2022 between 9am and 3pm.
Term ends for all students at 3.10 on Friday 8th April and I wish all families a restful and safe break together. We DO NOT have a training day on Monday 25th April and students return to the Academy on Monday 25th April for 8.30.
The office is open over the holidays as we welcome students on site for our Aspire Easter Extra club and Year 11 revision sessions. Please call us on 0121 729 7220, leaving a message if lines are busy, and we will support you.
You can always contact me directly at: [email protected]