It's been a busy first week back at the Academy with lots going on. Please take a moment to read our latest newsletter here. These will revert back to being half termly from April.
We were delighted to welcome families of students who will be joining JQA in September 2022 for a 'Friendship Evening' on Thursday. We look forward to seeing students for their Induction Day in the Summer.
We welcomed Ammo Talwar MBE, CEO of Punch Records, to the Academy on Tuesday to discuss with us how to install a music recording studio at JQA. Our budding fashion designers also received the finished product from their work with the wonderful F2D organisation. Some of our students who took part in the Young Writers project found out that their work will be published – I'm looking forward to reading them!
We have, of course, been supporting students with sensitive sessions and 'check-ins' in relation to the ongoing conflict in Ukraine.
It was World Book Day last week and it was great to see students receiving their tokens and visiting the library to take books out.
I'm looking forward to completing the process for a new Maths teacher this week, who will start in September.
It was a privilege to have hot chocolate with the fortnight's top merit earners on Friday. This is something I do every two weeks so please encourage your child to log their merits at www.mystickers.co.uk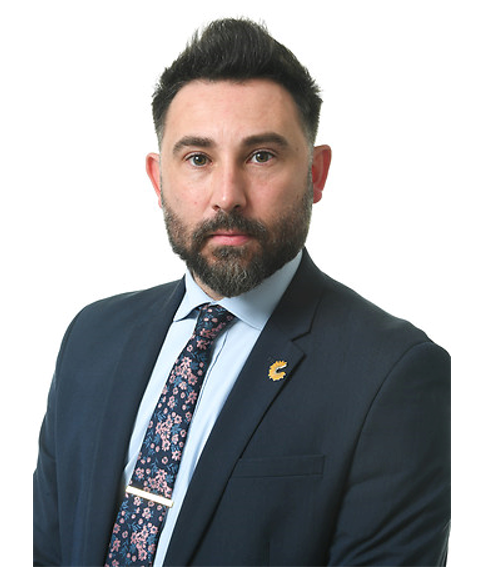 The Student Leadership Team visited the Senior Leadership Team meeting last week too to report back on ideas shared at the recent Parliament meeting. Already, we have taken some of those ideas on with a Homework Club featuring on our new extra-curricular timetable so that students have access to IT equipment to help them with their studies if they need it.
It has inspiring to see students' sporting successes this week with both the Year 8 and Year 11s reaching the semi-finals of the Aston Cup. We look forward to them hopefully reaching the final and bringing the trophy back to JQA!
Unfortunately, we cannot offer any facilities for prayer/worship as we simply do not have the space or staff to supervise this.
There is a letter online which I have jointly signed with West Midlands Police which I urge all parents/carers to read.
Year 11 students are now looking ahead to the 14th March when the next series of mock exams begin. A timetable for this has now been released. No doubt students have been revising around the topics released by exam boards which are certain to feature in the forthcoming mocks.
Finally, it will be great to welcome Year 8 parents and carers on site to JQA on Thursday for our Parents' Evening. This is the first time that many will have been able to visit the Academy and we are excited to welcome you.
Please call us on 0121 729 7220, leaving a message if lines are busy, and we will support you.
You can always contact me directly at: [email protected]