Opportunities Knock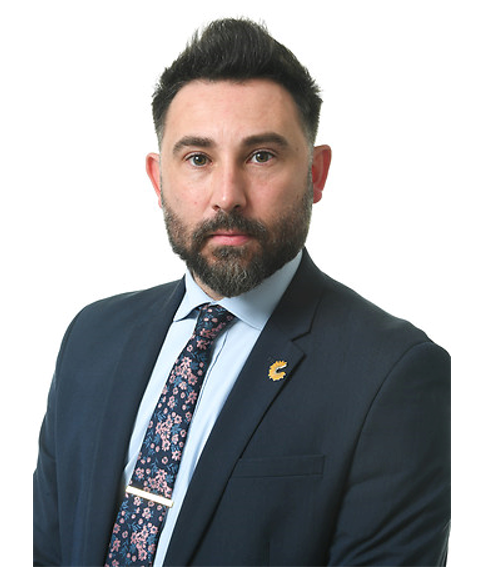 I'd like to thank all parents and carers of students in Year 11 that met virtually with their child's teachers last week at our Year 11 Parents' Evening. It was a well-attended event and I hope it gave you good opportunities to explore the next steps in different subjects and work in collaboration with your child's teachers. Congratulations to our Year 11 students who have started their external exams so maturely.
There are some wonderful opportunities for our students this week: I'm particularly looking forward to seeing our talented Drama students performing Shakespeare's 'The Tempest' on stage at the MAC theatre. Year 7 have an adventurous day out at Ackers together in our second Opportunity Day of the year, whilst students in Year 9 will look at careers and financial literacy as they prepare to consider options for Key Stage 4. It promises to be a busy week and no doubt highlights will feature in our latest newsletter, published at the end of the week.
Also, later this month, we take part in our annual work to mark the Holocaust. We're proud to be a 'Beacon School' for Holocaust education and our work as part of the Echo Eternal project will feature in the performances at the Town Hall on Wednesday 26th January 2022. I'd like to invite you to attend the event and tickets can be booked at https://bmusic.co.uk/events/echo-eternal-horizons-2022 for only £3, uisng the discount code ECHO2022. It promises to be powerful and poignant.
It's been great to see the team from MW Fitness who have been taking the lead in providing structured sports activities at lunch times for students. It's wonderful to see so many students taking part in sport or doing other activities like reading or playing chess at social times.
We'd like to invite your child to complete the Student Survey and be in with a chance of winning a prize from our Rewards Shop.
We welcome the vaccination team onto site again later this week. All students have been given a consent form to have the 'jab' and it is important they are returned. Vaccinations provide the best protection and we urge all of our community to have the jab.
I wish you a lovely week and hope you and your family stay safe and well.
Please call us on 0121 729 7220, leaving a message if lines are busy, and we will support you.
You can contact me directly at: [email protected]