Optimism, ambition
& oneness
We believe in the power of education to inspire, to enable, and to enrich every life.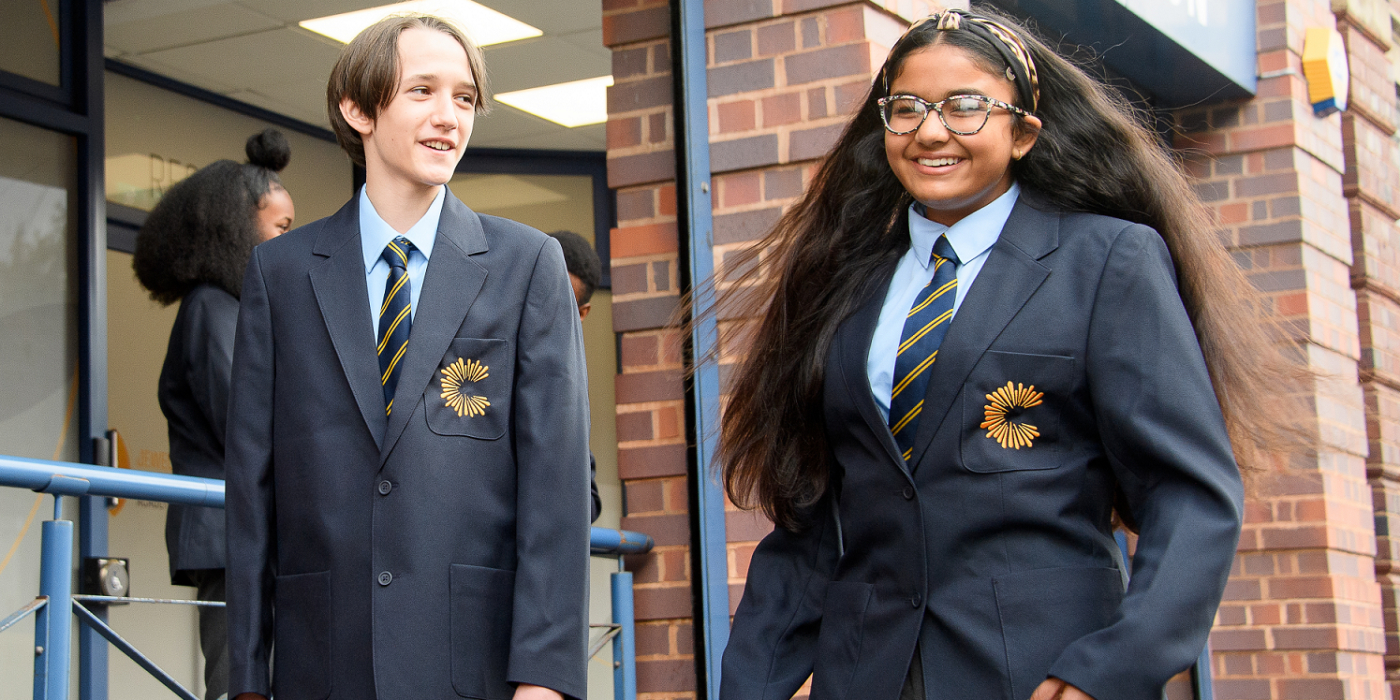 A warm welcome from our Head of School
Jewellery Quarter Academy is a team that holds the highest ambitions for students, rooted in love, care and respect for all our community. Put simply, our mission is to support our students to break down any barriers they face so they can go on to excel in society: to become the leaders of tomorrow. Great GCSE grades and a depth of character around our CORE values are two keys to opening these doors to students.
Welcome from the Head of School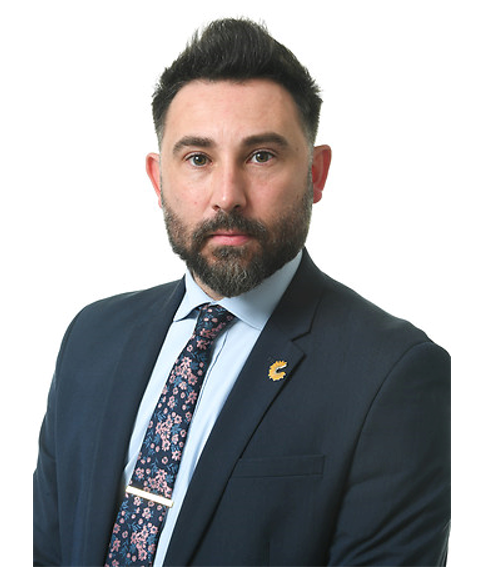 Head of School
Mr J Barton
"JEWELLERY QUARTER ACADEMY IS ONE COMMUNITY AND EVERYONE MAKES ME FEEL VERY WELCOME." – Divora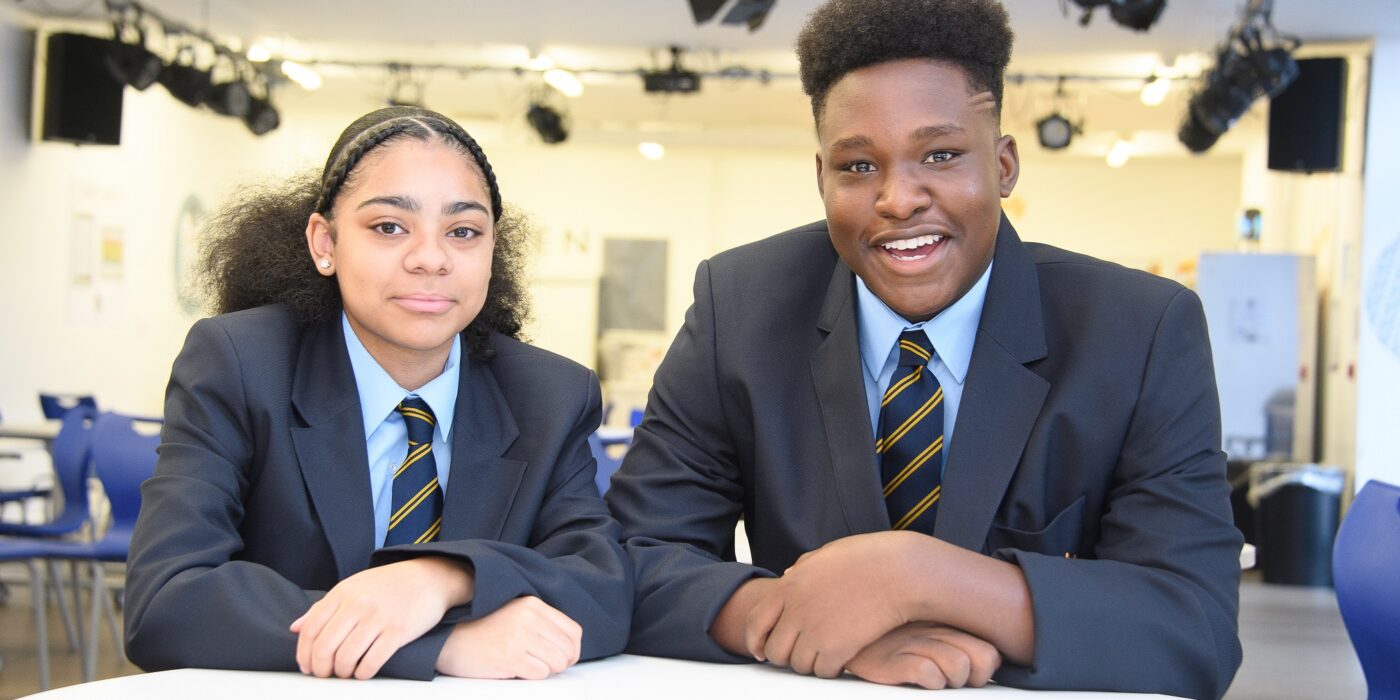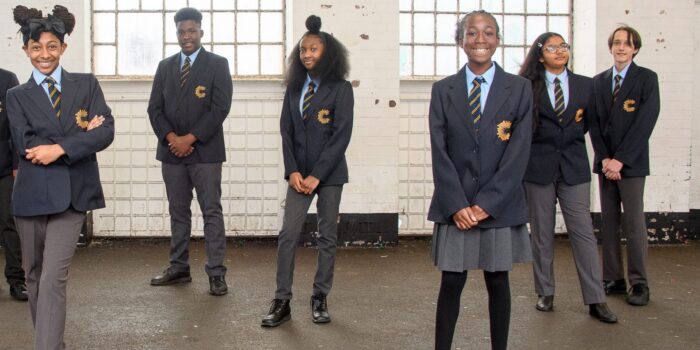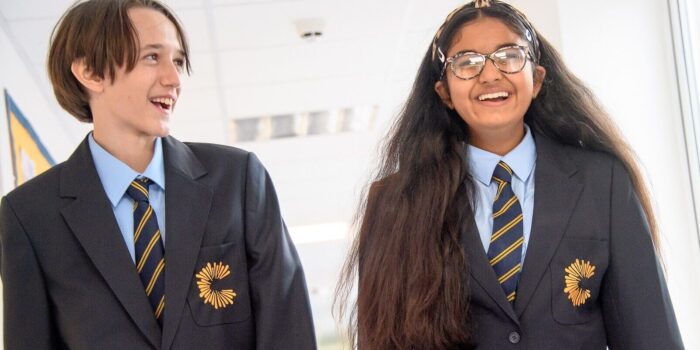 Our form competition for Holocaust Memorial Day is around the theme "One Day". Here is an example of a student's wo…
Ten students had a live session with Peter Lantos, a Holocaust survivor. The students really enjoyed the session an…
Part of our Personal Development today, all students will be going through a session about the Holocaust. Each stud…
The latest edition of the JQA newsletter is now online:
The 4 top merit earners in the last fortnight enjoyed @CostaCoffee Hot Chocolate with Mr Barton on a cold morning t…
Thank you to @UniversityofLaw for coming in to speak to our Year 10 and 11 students about career in Law.…
Year 10s taking part in knife crime talk and apprenticeship activity for Opportunity Day 2. #opportunities #CORE…
Year 10 showing extreme dedication to @recre8now session today! Exploring Trauma and knife crime. Discussing all o…
Year 8s are trying to build wheelbarrows for their STEM activity and having talks about knife crime for Opportunity…
Rehearsals are underway at The MAC for this evenings performance of The Tempest! @MissB_Drama @COREeducate #SHINE