Optimism, ambition
& oneness
We believe in the power of education to inspire, to enable, and to enrich every life.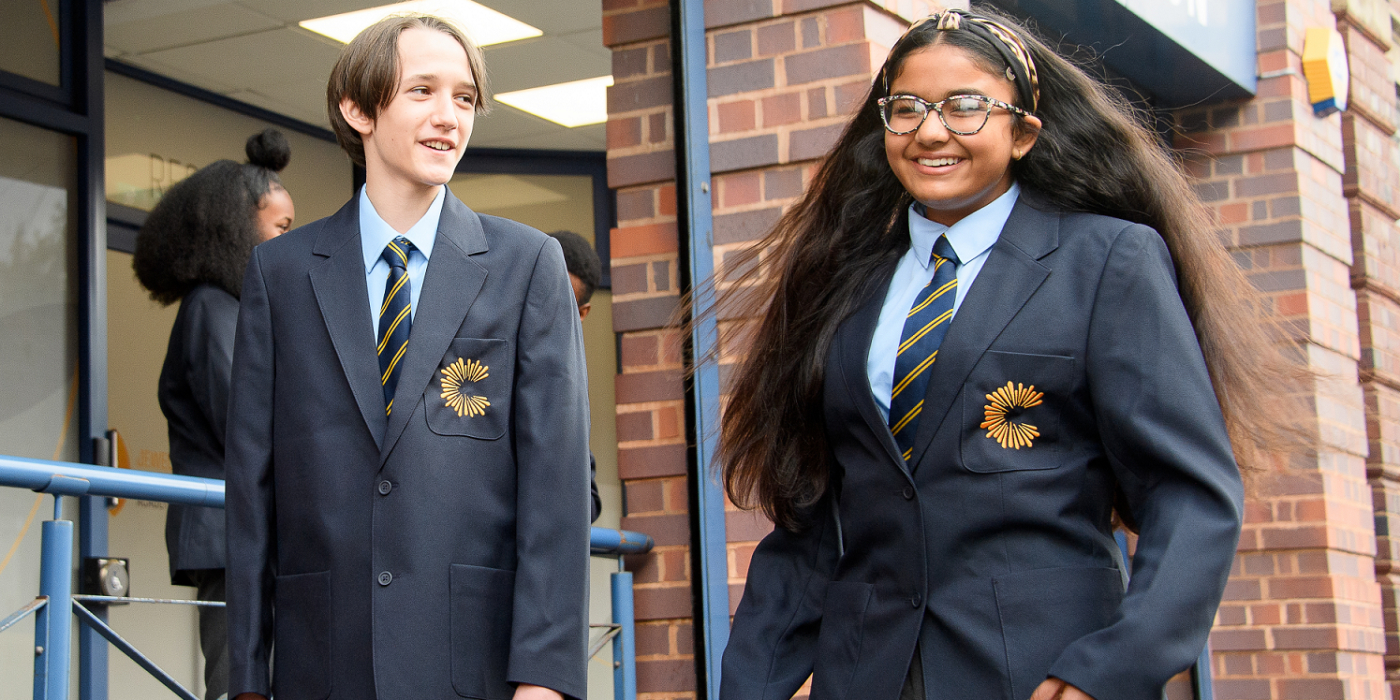 A warm welcome from our Headteacher
Jewellery Quarter Academy is a team that holds the highest ambitions for students, rooted in love, care and respect for all our community. We consider all of our students at JQA our 'gems' – their futures are so precious. Our mission is to support our students to go on to shine in society: to become the leaders of tomorrow. Great GCSE grades and a depth of character around our CORE values are two 'golden' keys to opening these doors to students.
Welcome from the Headteacher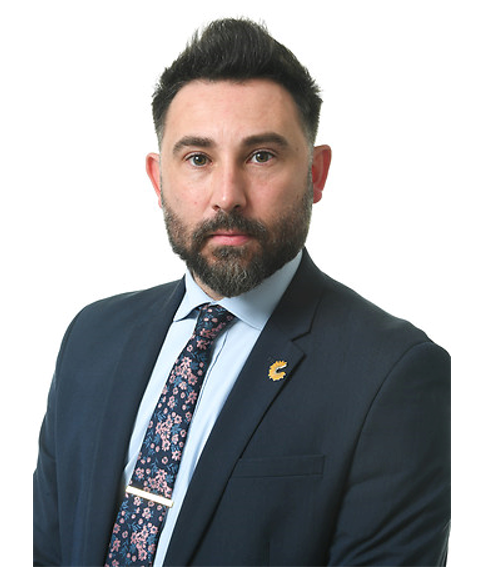 'Jewellery Quarter Academy welcomes everyone and seeks to do the best for pupils and staff.' – OFSTED – May 2022