Excellence is expected here
This page will give key information to parents of Year 11 students. You can find information about the journey ahead, key contacts and any important messages.
We expect our 'gems' to leave polished: with a great set of GCSE grades and a depth of character around our shared CORE values so that they go on to an ambitious next step on their journey to shining in society.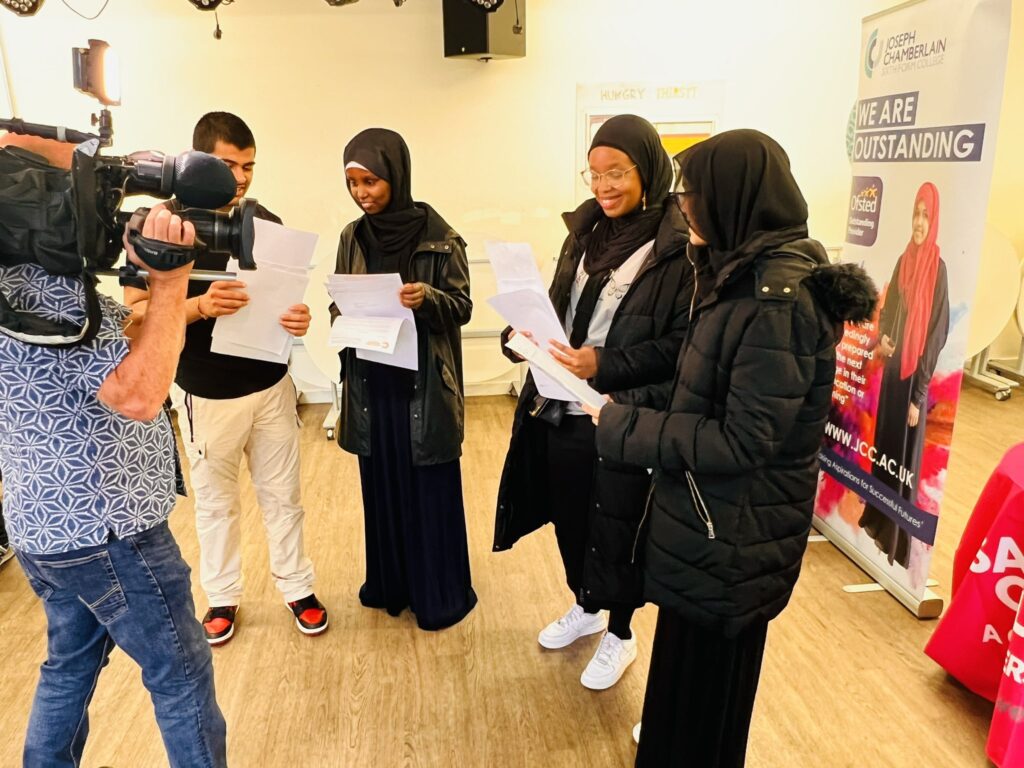 The journey ahead
A clear outline of the key moments for Year 11 students and families is below: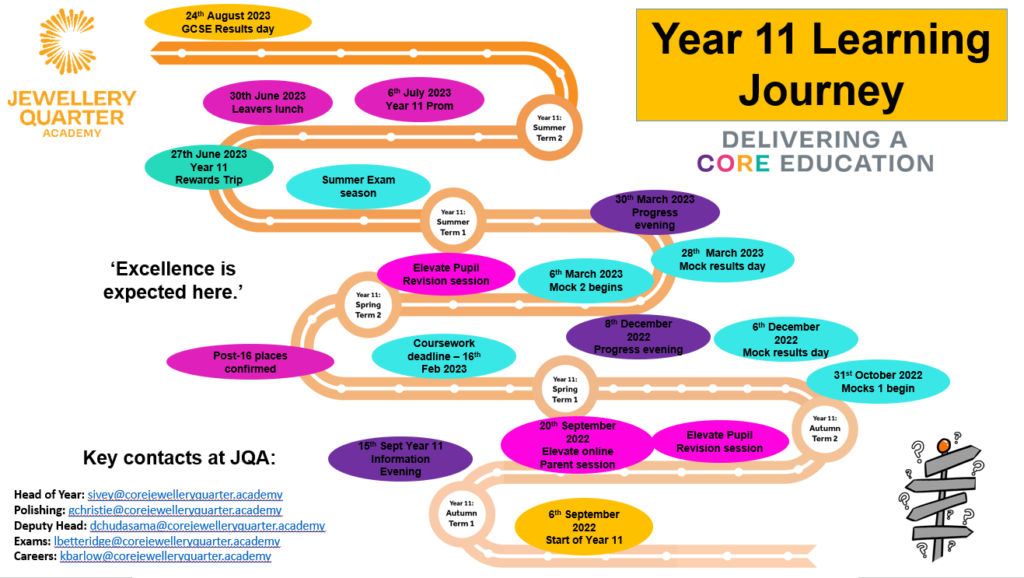 important information
Any important information such as Mock Exam timetables or notices will appear here. Parents and Year 11 students can immediately find:
Key contacts
Below the contact details of the team around our Year 11 children. We expect parents and carers to join that team. We only succeed as a team.
Head of Year 11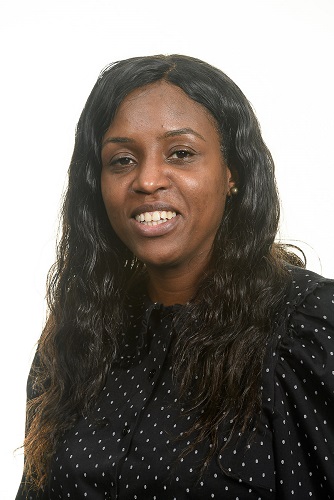 Year Group Co-Ordinator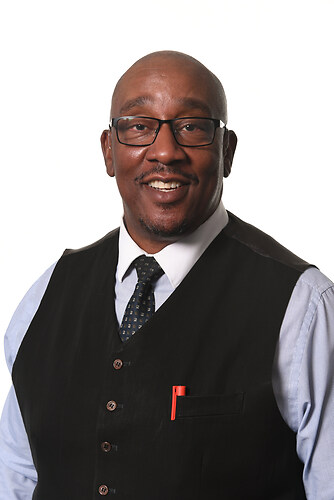 Year 11 Year Group Co-Ordinator
G Christie
Deputy Headteacher
Deputy Headteacher
D Chudasama
Exams Officer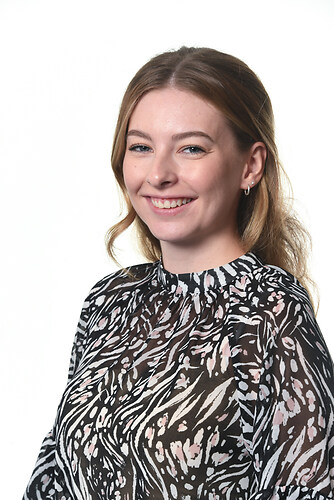 Exams Officer
L Betteridge